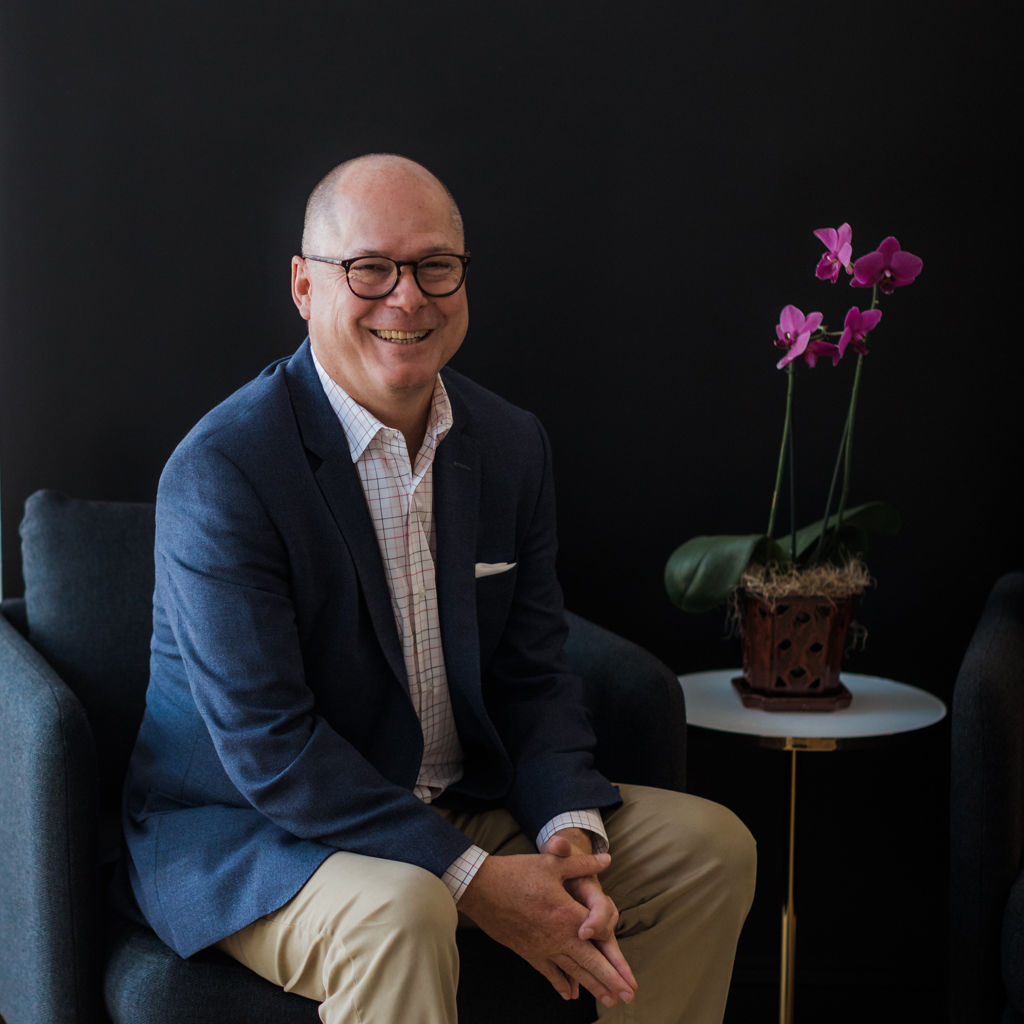 Compass Cares
As we work to help everyone find their place in the world, Compass Cares empowers agents and employees to support meaningful causes right in their local communities.
How does it work?
Compass Cares aims to contribute $10M in funds and skills-based volunteering to local organizations with 100% of real estate transactions resulting in a donation to the community.
Help us Help Others
Do you have a local cause you believe in? If so, we want to know about it. Please drop us a line using the form below so we can learn more about the cause and determine if we can help support it. While we don't participate in any political causes or parties, we are looking for ways to help improve the community in which we live. To participate in Compass Cares, the organization needs to be a 503(c) organization and enrolled in the Benevity platform. If the organization isn't in the Benevity platform we can assist them in becoming part of it.
Some causes we've taken steps to support:
Rebuilding Together
Tedx Oronoco Bay Alexandria
We Bake Together
Alexandria Lacrosse Club
Alexandria Food Pantries
Not every organization will meet the requirements for Compass Cares, and that's ok. We still may be able to find a way to support it through other means.


There's nothing better than helping others help others. It's a way to magnify the effect we can have on our local community. - David Zadareky