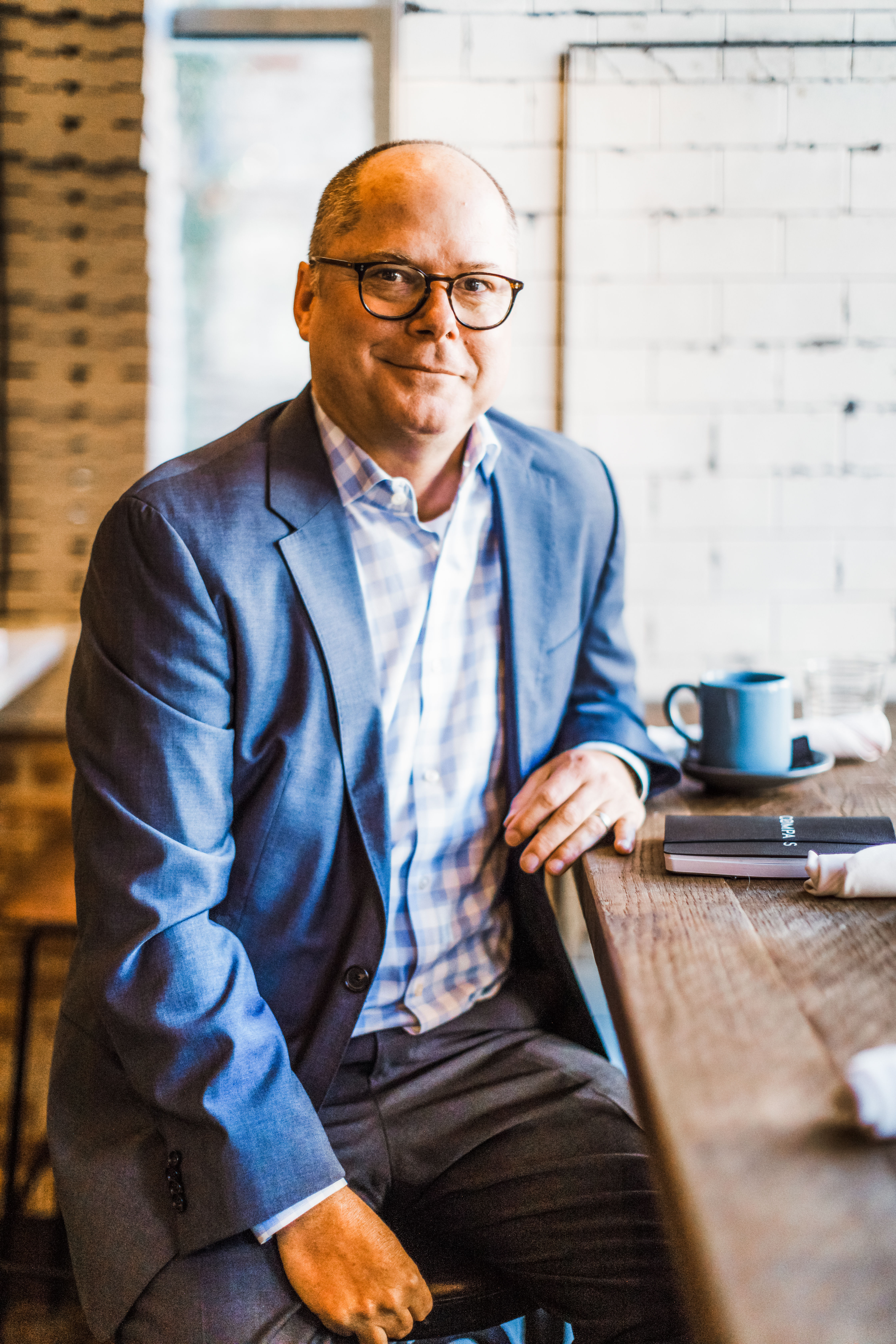 David Zadareky
Associate Broker
David Zadareky
Associate Broker
What Does an Old Movie Have to Do With One of Northern Virginia's Premier Real Estate Minds?
The Answer May Surprise You.
It may seem odd to think that a leading real estate broker and an old black-and-white movie have anything in common. However, once you meet David Zadareky you'll see the connections are obvious.
It's a Wonderful Life
The movie in question, "It's a Wonderful Life," has actually come to serve as a guiding light for David, and to this day, it is a continuing source of personal and professional inspiration. It began late one night during the holiday season. Approaching graduation from Clemson University with a degree in political science, David was still unsure of which career path to pursue. That's when he stumbled across Jimmy Stewart's classic portrayal of "George Bailey," and his life changed forever. "I knew right away that after watching the film that I, too, wanted to make a difference in my community the same way George Bailey did … by helping one person at a time," says David with great pride.
As a result, David channeled his energy and determination into the real estate industry and has been helping families in their quest for the American Dream ever since. But more than simply pointing him in a career direction, the film actually touched David in a much deeper sense. It showed him the way business should be done, that it didn't have to be a cold, impersonal process where your only concern is the bottom line.
That's why today, despite the fact he utilizes the most advanced systems and processes in the business, David never loses sight of what his career is really about … people. Helping them fulfill their dreams of owning their first home, moving up, downsizing, or retiring is the greatest reward David could ever ask for in a career.
To this day, David still watches "It's a Wonderful Life" every year. It gives him a chance to reflect on his own life as well as his commitment to his customers. David says, "George Bailey wrote the book on customer service. He was the original consumer champion. The magic comes from caring more for others than for yourself. Doing something for yourself can be gratifying, but doing something meaningful in the service of someone else is satisfying on such a deeper level, that once you've had a taste for it, you'll never want anything else."
Keep it Simple – Treat People with Respect
David still continues to do business like George Bailey did, with a handshake and a smile. He believes in strongly working on a personal level with clients. By getting insight into your personal goals and aspirations, David can help you determine what the best path is for you to take to get to your next home. Today, like so many other aspects of our lives, the real estate industry is changing. When you work with David you'll find his main concern is making the process as easy as possible for you. Whether you're buying your first home or selling your last, David uses cutting-edge technology, years of experience, and industry leading concepts to break through the confusion and find a path that is right for your family's needs.
Live a Life Worth Living
This level of commitment has become a defining characteristic of the Zadareky family and is also reflected in David's personal endeavors. In fact, he has worked hard and tested his personal limits to become a five time Ironman triathlete. David says, "After you've gotten to know me, ask me why I started doing Ironman and how I won my wife's heart. That's a great story and tells you a lot about me and how far I'm willing to go for the people that matter to me."