Strategically improving the condition of the home achieves higher profits for the seller from the sale of the home. However, in the past, not every seller could afford the up front costs of these renovations. Determining which project to do, and which vendors to do them, presented additional obstacles for home owner.
Compass has created a process called Compass Concierge to solve this issue. The Compass Concierge program will pay the up front costs associated with preparing a home for sale. The costs are repaid from the sellers net proceeds at settlement. There are no interest charges, or additional mark up fees to the costs of the pre-sale renovations. The Compass agent helps the seller determine which projects represent the higher return on investment, and help find vendors to do the work for the seller.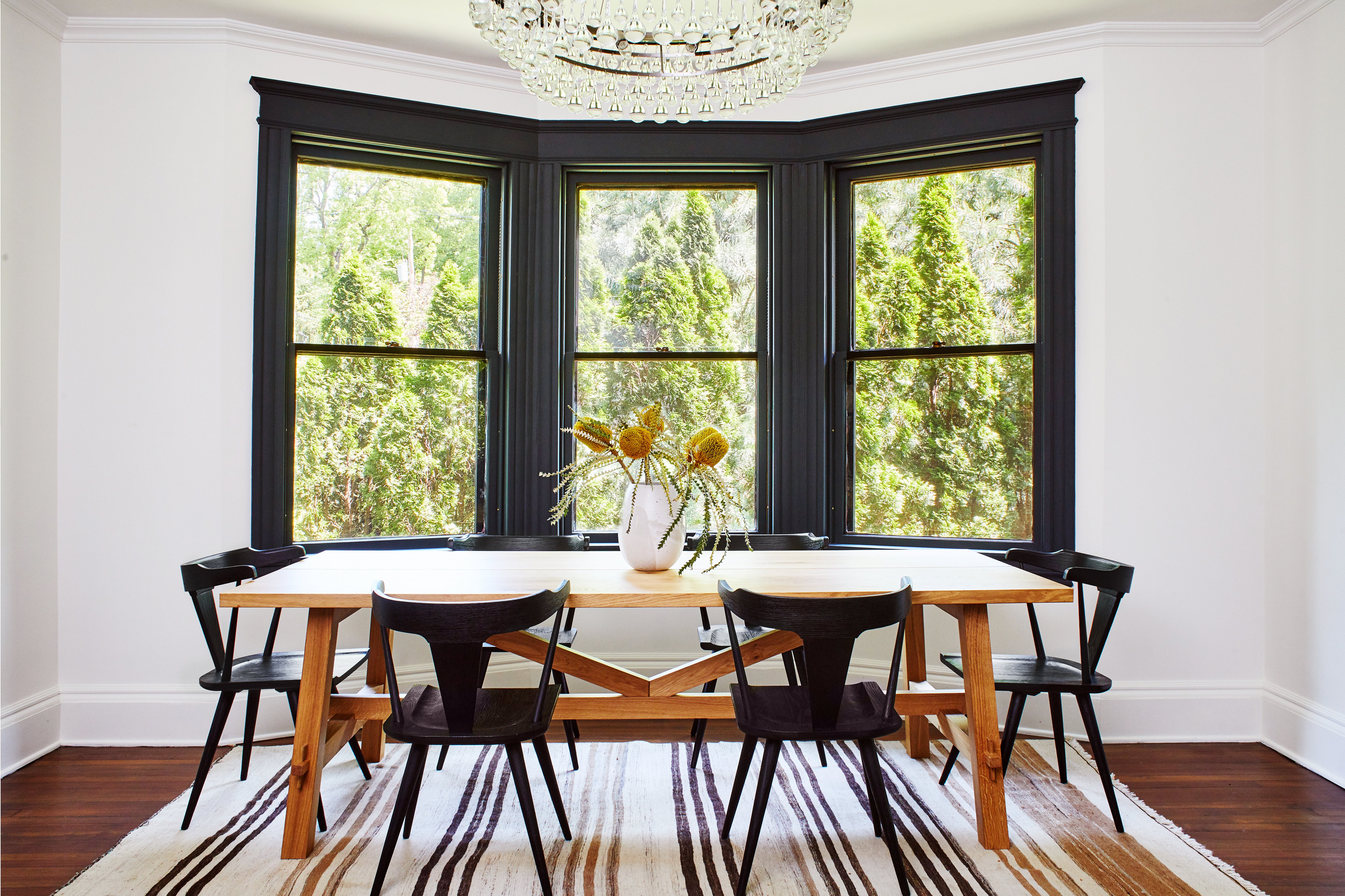 Compass recently announced the following guidelines for the program.
Concierge Approval Guidelines for Residential Resales
:
For new residential resale listings under $3 million, Concierge requests up to $150K are g
uaranteed to be approved
if:
(a) the request is 5% or less of the list price
(up from the previous 3%);
(b) the equity in the home is at least 2x the budgeted Concierge amount; and
(c) the home will be ready to list within 3 months of when Concierge starts paying vendors.
To approve any requests for homes listed over $3 million, or with projects over $150K or 5% of list price, we will require (a) proof of 4x equity in the home and (b) proof of three comparable homes (similar price, same neighborhood) that have listed and sold in the last 6 months.