5 min read
2 TIPS TO GET THE MOST MONEY FROM THE SALE OF A HOME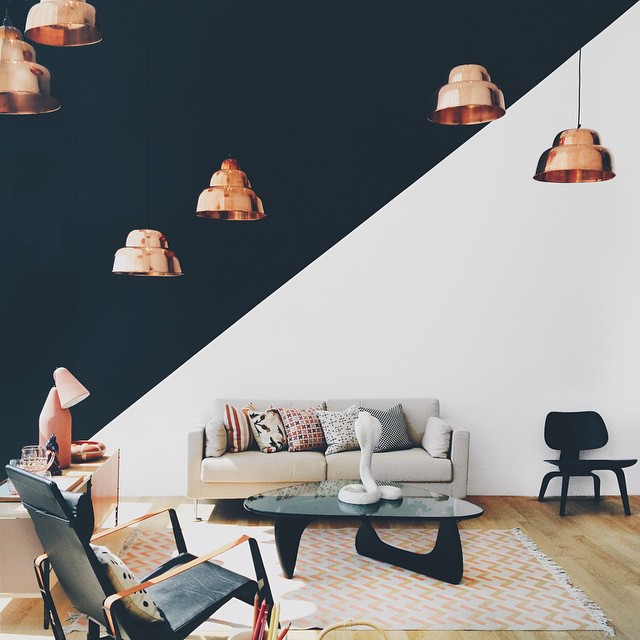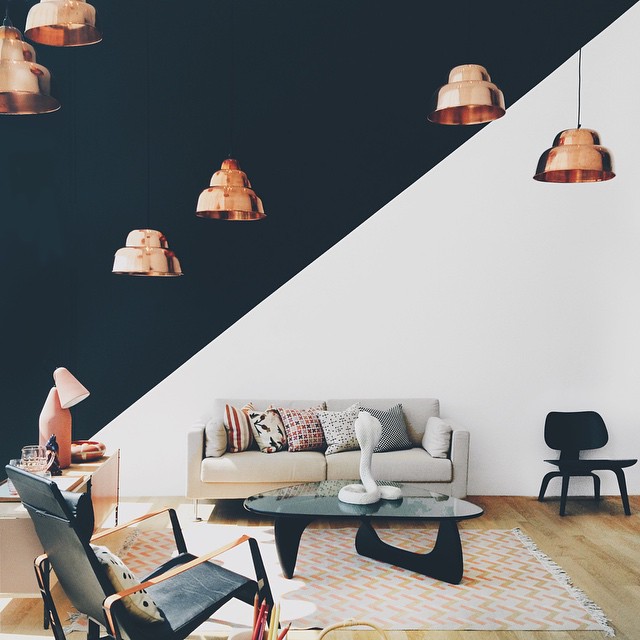 Homeowners who want to know how to get the most money from the sale of a home will be bombarded with advice from friends, relatives, neighbors, and real estate agents. Deciding which advice to follow, and which advice to ignore will make a tremendous difference in the net profit from the sale. Not all advice is created equally, and as the old saying goes….."choose wisely."
Here are our top 2 tips guaranteed to help you get the most money from the sale of your home.
1. Price it STRATEGICALLY
First, the truth is there's no fixed value for the sale of your home. Different buyers will have a different values based upon their own unique decision making process. After viewing the home the value will solidify in the buyer's mind. They will likely make a strong offer if your price is at, or slightly below, their perceived value.
On the other hand, if your price is more than 2% higher than their perceived value, they may not make an offer at all, or their offer will be a low offer. This is because buyers believe that when they like a house, and think it is well priced, others will agree with them. Therefore, they expect demand to be high. If the value is out of range, then they believe demand will be low, and do not need to make an aggressive offer.
Consider Price Points
Price points are the price ranges buyers shop for homes. Buyers typically use ranges of 25k, 50k, or 100k. As an example, 325-350k, 400-450k, or 500-600k.Pricing your home slightly above any one of these ranges will cost you buyers because the buyer won't even know your house is listed.
For example, assume your home's value is somewhere between 290-310k. The ideal list price would be $300k because it would appear in searches from 250-300, and searches from 300-and up. If you listed the home for 299k, then the house would not appear in a search from 300-an up. If you priced the home at 305k, you would lose out on all the buyers with a 300k cap on their search.
The basic rule of thumb is that if you are going to go past a logical price break, then you might as well make it worthwhile!
Consider Time
Homes that have been on the market for two weeks or less have a significant advantage in their negotiations with buyers. Buyers reasonably assume that when a house is new to the market the seller will not be inclined to grant significant concessions.
Keep in mind there are three primary pools of buyers. There are buyers who have not yet started to look, buyers who just started, and then there are buyers who have been looking, but have so far failed to buy. Buyers who have failed to buy will view your home in the first 7-14 days of when it goes on the market. If you don't appeal to any of them, then you will be waiting for new buyers to enter the market. This is why showing activity goes down significantly after the first two weeks on the market.
Consider Your Results
If you failed to price the home correctly in the first two weeks you'll likely going to have to reduce the price to find a new pool of buyers, or agonizingly wait for new buyers to enter the market. Note, new buyers will likely have the same value opinions as current buyers, sooo what are you waiting for anyway?
The point is you want to consider buyer search behavior, buyer value perception, and the leverage of time before choosing your list price. This is the best way to get the most money from the sale of a home. Get it right, and you'll be a happy home seller. Get it wrong, and you'll wish you had a do-over.
HGTV gives this advice:
"First impressions are everything when selling your home. Studies have shown that the first two weeks on the market are the most crucial to your success. During these initial days, your home will be exposed to all active buyers.
If your price is perceived as too high, you will quickly lose this initial audience and find yourself relying only on the trickle of new buyers entering the market each day. Markets are dynamic, and your price has an expiration date. You have one chance to grab attention. Make sure your pricing helps you stand out on the shelf — in a positive way."
2. Be Objective about the Condition
Warning, there's not much middle ground when it comes to condition. Very few buyers are looking for average homes with average value. No buyer has ever said to me, "Hey Dave, find me a home that's just kind of blah, in a so-so neighborhood, with little to no upgrades, and just an average price."
The vast majority want to buy premium condition homes at the high end of their price range. There are some buyers looking for deep discounts on the low end of the range. These buyers don't care much about condition, as long as the price is right. Therefore, the seller needs to objectively evaluate the condition of the home, and decide which type of buyer they want to attract.
Consider The Type of Buyer
If you decide to go after premium buyers, and get the most money from the sale of a home, you'll need to make strategic improvements that correct any deficiencies that prevent buyers from making offers. Your house doesn't have to be perfect, but it darn well better look like a safe environment. Also, since we know the majority of buyers are cash conscious, there should be no expensive projects that will require the buyer's immediate attention post settlement.
Dealing with condition is a tad counter intuitive to sellers. They have been conditioned to believe they have to upgrade everything in the home. This is not the case. In fact, spending money on some upgrades can literally be like throwing money out the window. Not all upgrades pay off. Again, you need to "choose wisely."
How Does Your Home Compare
We recommend you evaluate every feature of your house and then compare it to the typical houses for sale in your area and price range. Once you come up with the typical condition for each feature you can compare your home to that standard. If your condition is at or above standard do not make any improvements to that feature. If the feature is scored below standard, then you'll want to improve that condition to meet the standard.
Ideally you want to neutralize any negatives about your home's condition. In other words, in real estate you don't make any money going from good to great, you make money by erasing the negatives about your home's condition.
Bottom Line
If you want to get the most money from the sale of a home, be honest about your home's condition. Understand the standard for your area and price range. Price your house to match your home's current condition, and then add a little magic by strategically pricing the home to maximize buyer demand.